Extreme PCs Trade In Program
Transform the equipment you have into the one you desire.
You may easily get store credit that you can use whenever you choose by trading in your qualified device.
Learn more below.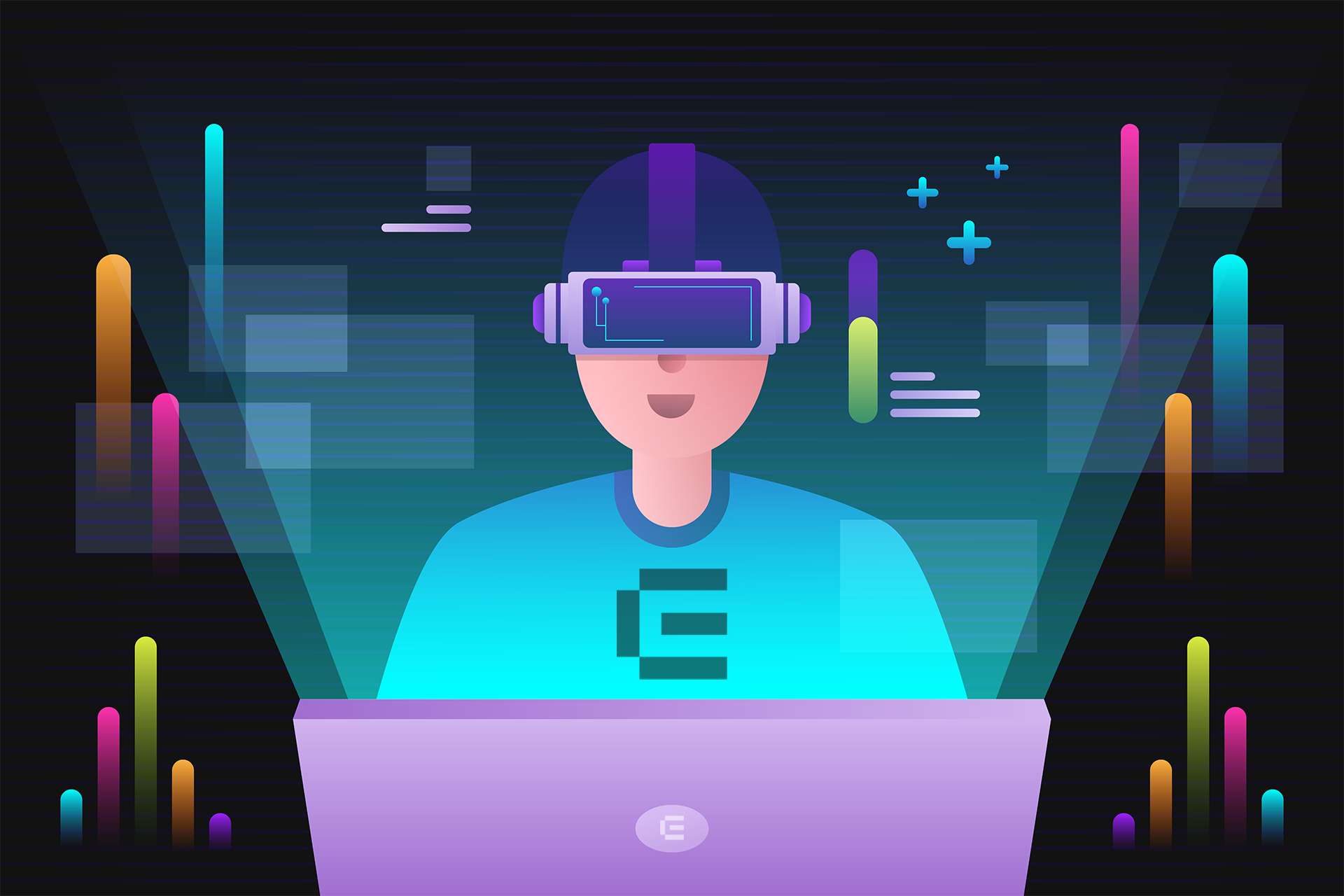 Find out how much you may get for trading in your old equipment.
We'll provide you with an estimate of how much your old computer is worth.
Pre-Paid Shipping making the process hassle free.
Once approved we'll provide you with a pre-paid shipping label making this process easy and hassle-free.
Easily select your new machine or save for a rainy day.
Pick a brand-new machine that better suits your needs, and put the money you've saved toward it.

Not looking to make a quick use of your credit? Don't worry, we'll keep it safe until you find the right machine for you.