Our top selling pre-configured PCs equip you with everything you need from gaming, creating or general use. Each PC has been carefully configured for optimal use. Our Gaming PC's can not only excel in gaming but creating, streaming or business use.

Intel® Core™ i5-13400F 10 Core
NVIDIA® GeForce RTX™ 3060
16GB DDR4
512GB NVMe SSD
We're not like other PC Builders

We are not your typical PC Builder. Our foundation is based on transparency and listing the parts prices of every retail component we hand select with building our PCs. Our goal is to bring gaming computers to the masses and only charge a small build fee. How this benefits you the consumer is you get to leverage our team as a resources to be your one point of support and service.

Each PC is hand built for you. You can select any of our PCs based on several listed applications or choose by desired frame rates from several popular games and we'll build and optimize your gaming PC so you get the highest frame rates, ultimate performance and rock-solid stability with our top-of-the-line retail grade hardware. Each PC is backed by a 2 Year Warranty. Should you need support we will get you back up and running. All desktops include parts and labor coverage.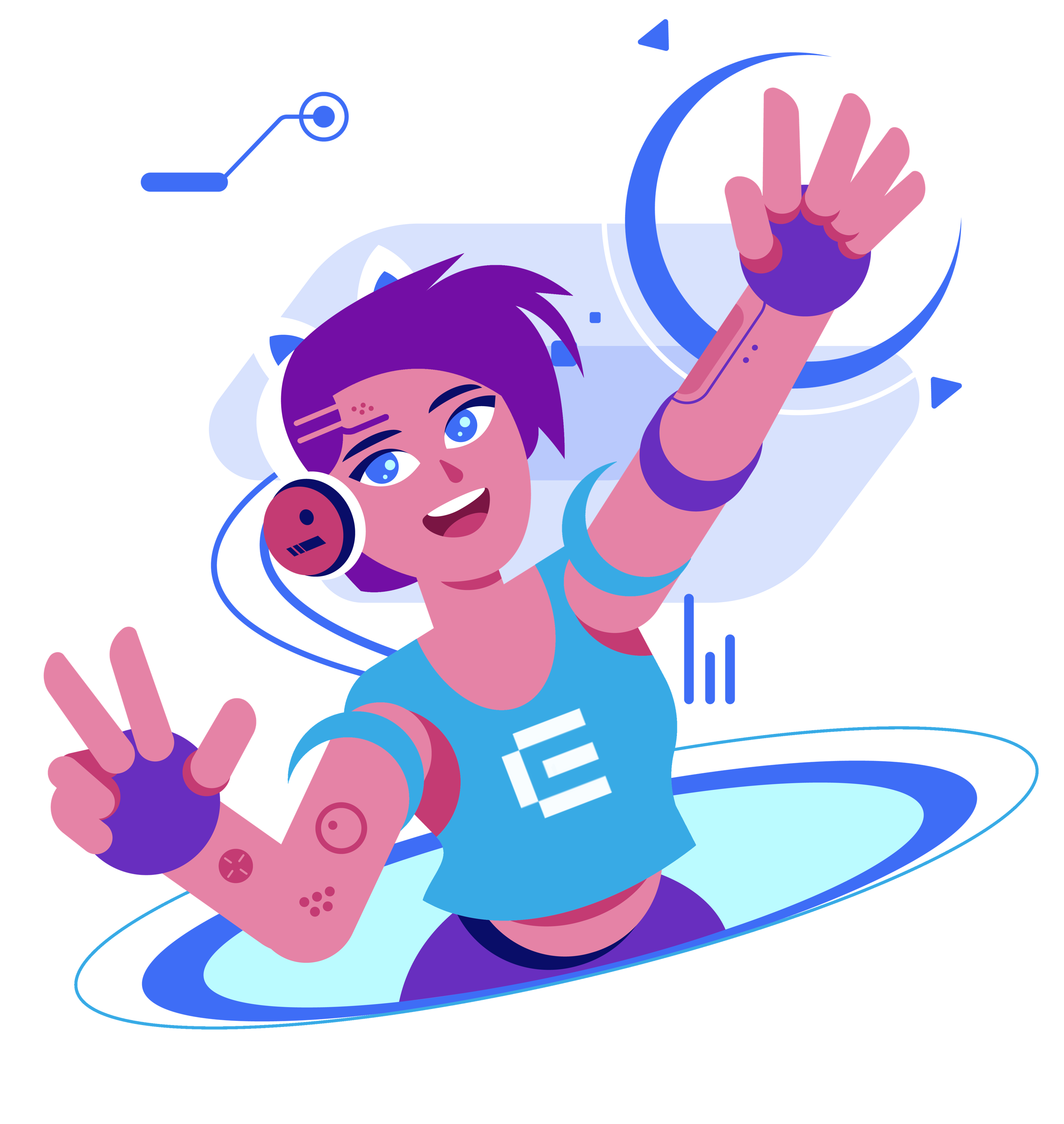 Check out where each PC lands for this year's top games! Pick your Games and