Fast delivery and excellent setup
⭐⭐⭐⭐⭐ A.J. S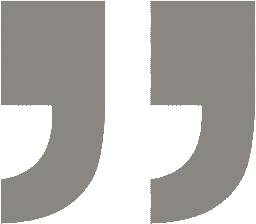 It was super easy to get everything I wanted for my PC and the site was easy to navigate!
⭐⭐⭐⭐⭐ Cash
Great customer service
⭐⭐⭐⭐⭐ Renee B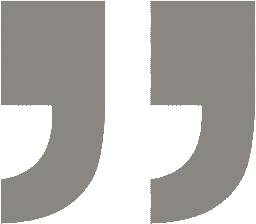 I like it It performs very good!
⭐⭐⭐⭐⭐ Jose C
Welcome to ExtremePCs.com! We are a team of passionate computer enthusiasts dedicated to providing high-quality custom-built computers to gamers, content creators, and professionals alike.
Our journey began with a simple goal: to create PCs that offer exceptional performance, reliability, and value. Since then, we have grown into a leading provider of custom-built PCs, catering to customers from all around the world.
At ExtremePCs.com, we believe that every PC should be unique, just like the person using it. That's why we offer a wide range of customization options, from choosing your preferred processor and graphics card to selecting the perfect cooling system and storage configuration. We work closely with our customers to ensure that every PC we build meets their exact requirements, ensuring maximum satisfaction.
We take pride in our exceptional customer service, which is built on a foundation of honesty, transparency, and expertise. Our team of knowledgeable technicians is always ready to assist you with any questions or concerns you may have, and we provide regular updates throughout the build process, so you're always in the loop.
At ExtremePCs.com, we also understand the importance of quality and reliability. That's why we use only the best components from industry-leading manufacturers, ensuring that our PCs are built to last. We rigorously test every PC before it leaves our facility, ensuring that it meets our high standards for performance, stability, and functionality.
We are committed to providing exceptional value to our customers, which is why we offer competitive pricing and a range of financing options. We also offer a comprehensive warranty on all our PCs, giving you peace of mind knowing that your investment is protected.
Thank you for choosing ExtremePCs.com, and we look forward to building the perfect PC for you!