Regular price
$949.00 USD
Regular price
$1,449.00 USD
Sale price
$949.00 USD
Unit price
per
Sale
Sold out
Summer Sale FREE UPS Ground Shipping!
Share
View full details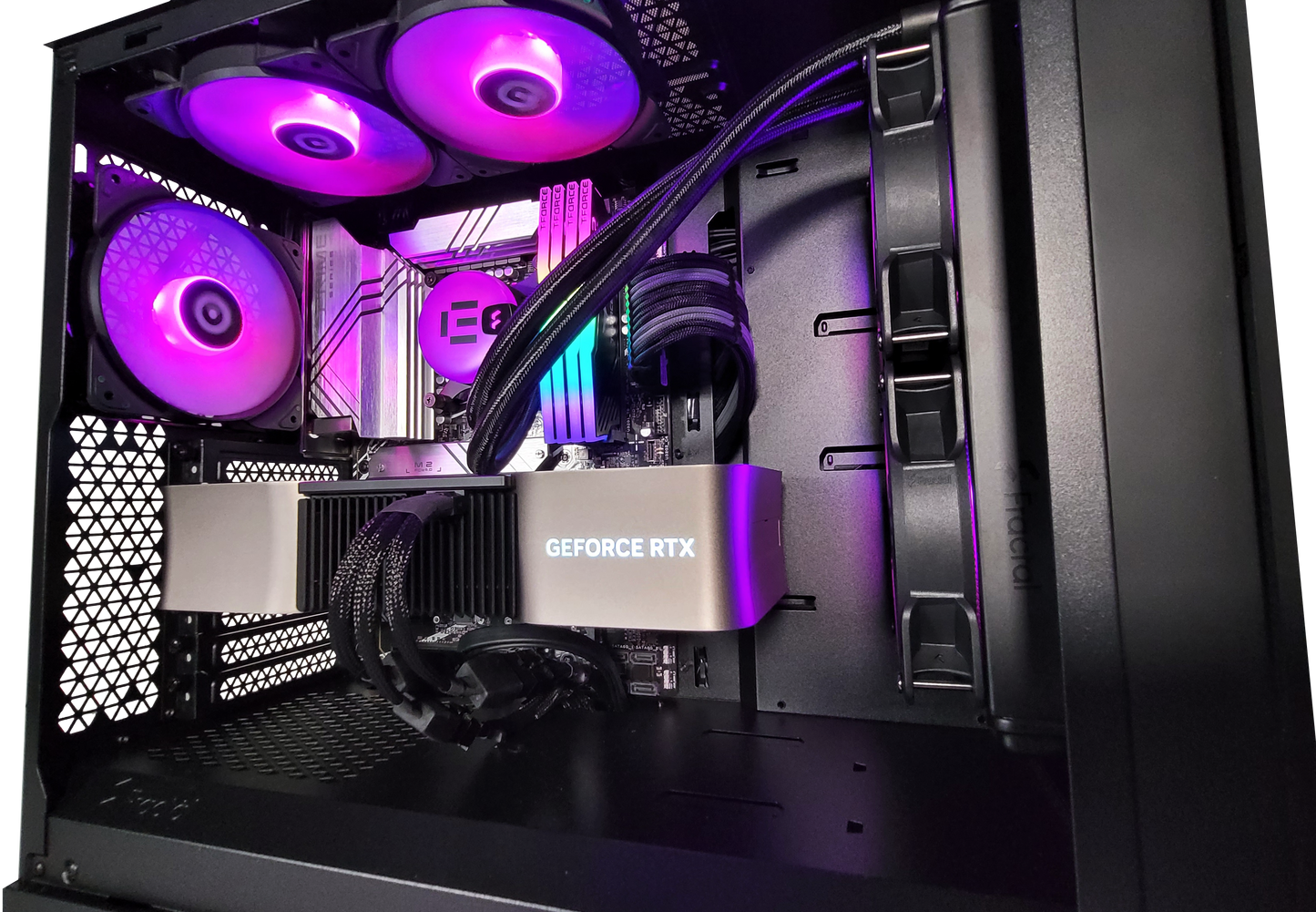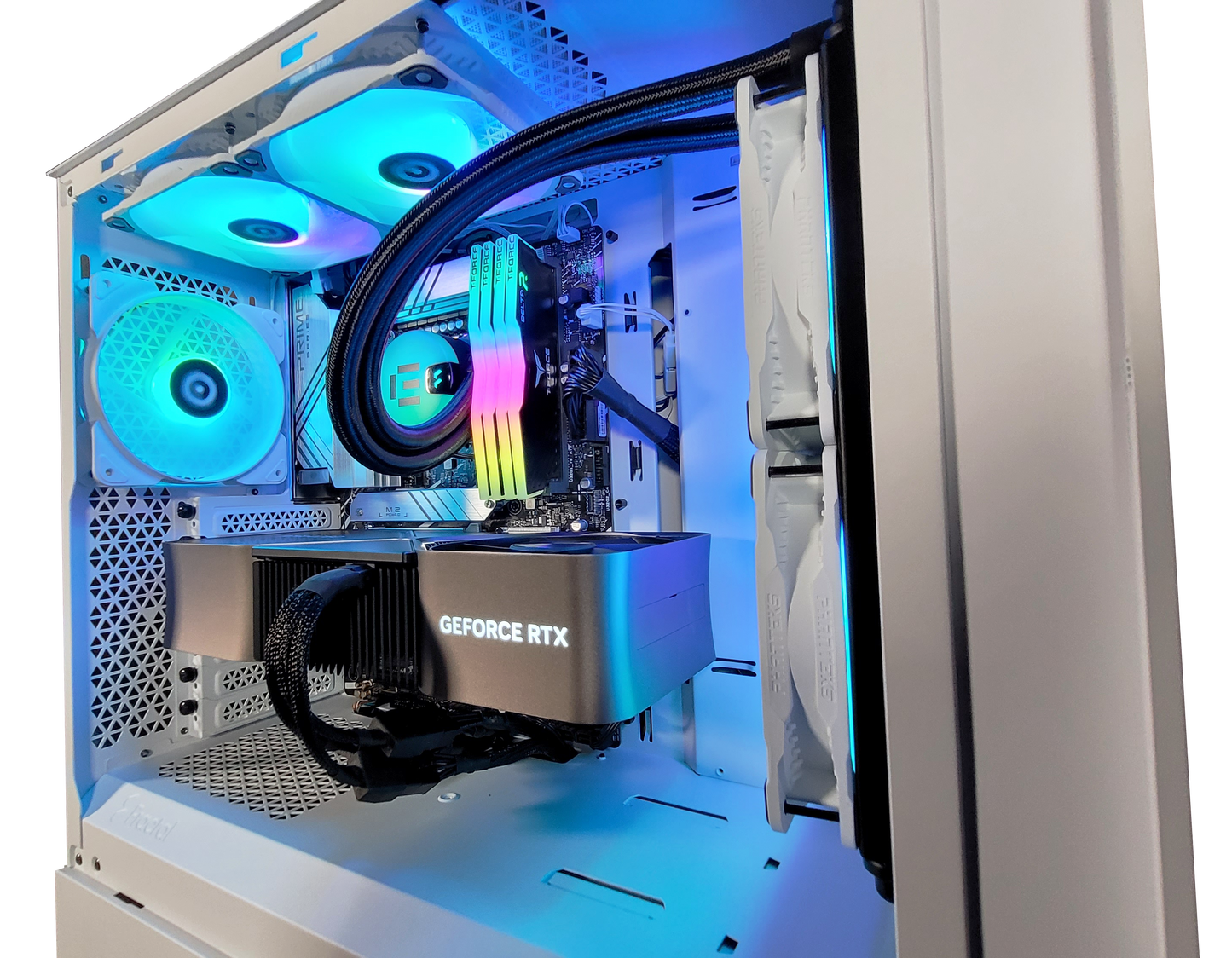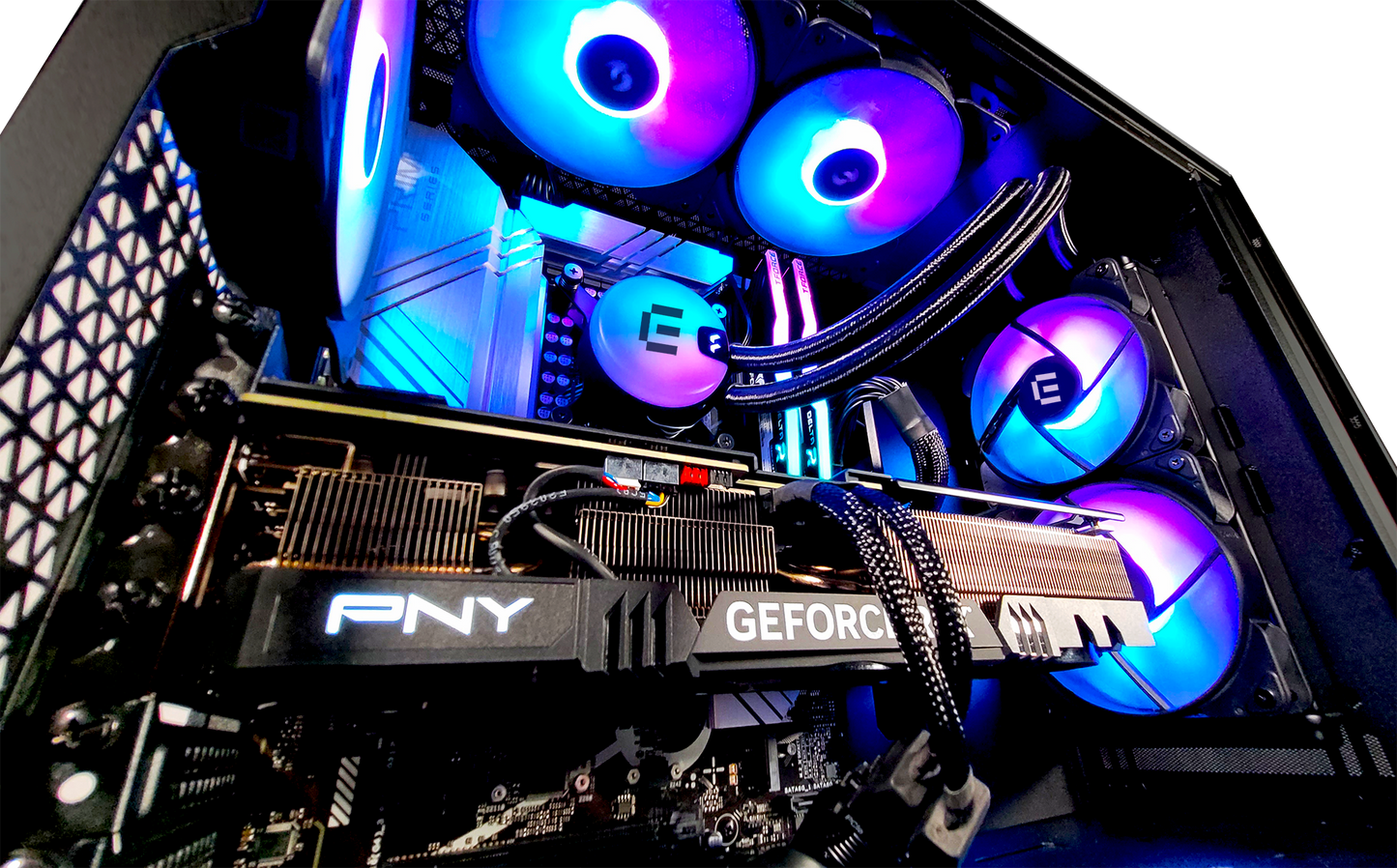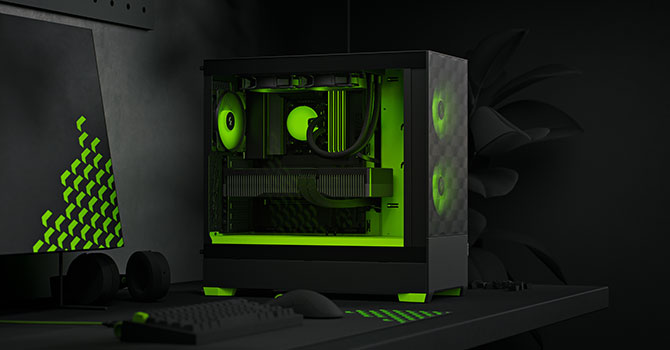 Presenting form and function that coexist in perfect harmony. The embodiment of attitude in ventilation, fusing flawlessly precision engineering and dynamic design
The distinctive honeycomb-patterned mesh on the front of the case creates a dazzling visual effect while providing efficient fan-powered cooling.
Embrace the vibrancy of life with the Pop Air RGB TG Cyan/Magenta/Orange Core's vibrantly colored motherboard plate, drive trays, and exterior accents.
Enjoy optimal cooling performance with 120 mm fans for the RGB and Non-RGB versions, respectively.
EXTREME PCs welcomes you to a world of limitless opportunities. Whether you desire top-tier performance fueled by RYZEN and INTEL processors or wish to customize your system with cutting-edge GPUs, we offer a wide range of components and products to meet your requirements. Maximize your storage capacity with RAID configurations for multiple hard drives, or boost your system's memory with a wide range of sizes and speeds, all meticulously tested and optimized by our in-house support staff. EXTREME PCs enables you to customize the ideal computing experience to your preferences.
Prepare for an unrivaled gaming experience with the cutting-edge GPU options from NVIDIA® and AMD®, two renowned industry leaders. TEXTREME PCs enhances your gaming experience by enveloping you in 4K visuals, virtual reality marvels, and more. Prepare yourself for mind-blowing visuals and uninterrupted framerates, as EXTREME PCs effortlessly dominates even the most demanding games. Prepare to be astonished as you enter a gaming realm unlike any other.
At our core, we are dedicated to diligently crafting high-performance systems that not only meet but surpass all of your expectations. Our team of highly trained technicians takes great pride in incorporating unmatched build quality into every system we produce. This commitment guarantees that you will receive a machine of the highest quality, with exceptional performance and dependability. When you choose our products, you can rest assured that you're receiving the very best.
Intuitive navigation. Easy organization. Faster performance. Plus, new features to unlock your productivity and creativity. Discover all the reasons why Windows 11 is the best Windows yet.
NVIDIA® GeForce RTX® 40 Series GPUs are beyond fast for gamers and creators. They're powered by the ultra-efficient NVIDIA Ada Lovelace architecture which delivers a quantum leap in both performance and AI-powered graphics. Experience lifelike virtual worlds with ray tracing and ultra-high FPS gaming with the lowest latency. Discover revolutionary new ways to create and unprecedented workflow acceleration with your XOTIC PC.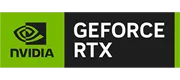 EXTREME PCS provides the utmost convenience when purchasing a personal computer. We eliminate all anxiety by providing flexible payment options through reputable partners. With us, there are no prepayment penalties or perplexing terms to fret about. Our financing plans feature reasonable interest rates, making it simple and affordable to acquire your ideal computer. Take charge of your PC acquisition and pay at your own tempo with our convenient and adaptable financing options.
All brand new desktop computers bought from EXTREME PCs come with an exclusive Limited 2-Year Service Policy. Customers may get help with any system troubles they're having remotely thanks to this policy. If you're the first person to buy a new computer, you'll never have to pay for any kind of maintenance or repairs, ever, according to the 2-year Service Policy. We're proud to have such in-depth familiarity with our infrastructure since we build and install all of our own software.
Our resolve to provide excellent customer service is strong. Before we send your computer out the door, we give it a full performance check to make sure everything is compatible and running well. To guarantee reliability and performance under stress, the system is put through exhaustive programming. In order to ensure that your computer is constructed to operate at its peak, we provide a EXTREME PCs Certificate of Approval from our Quality Assurance Team.
My pc was running good but then my fps started dropping out of no where i don't know what to do.
Hey Axel! Contact us, and we would be happy to help you with your FPS issue.
I'm very satisfied with the item.
I'm so glad to have this it is so wonderful.
Buy Together
Take your build to the next level with expert recommended products
Regular price

$129.00 USD

Regular price

Sale price

$129.00 USD

Unit price

per

Regular price

$329.00 USD

Regular price

Sale price

$329.00 USD

Unit price

per

Regular price

Sale price

$59.00 USD

Unit price

per

Regular price

$189.00 USD

Regular price

Sale price

$189.00 USD

Unit price

per

Regular price

$129.00 USD

Regular price

Sale price

$129.00 USD

Unit price

per

Regular price

$169.00 USD

Regular price

Sale price

$169.00 USD

Unit price

per